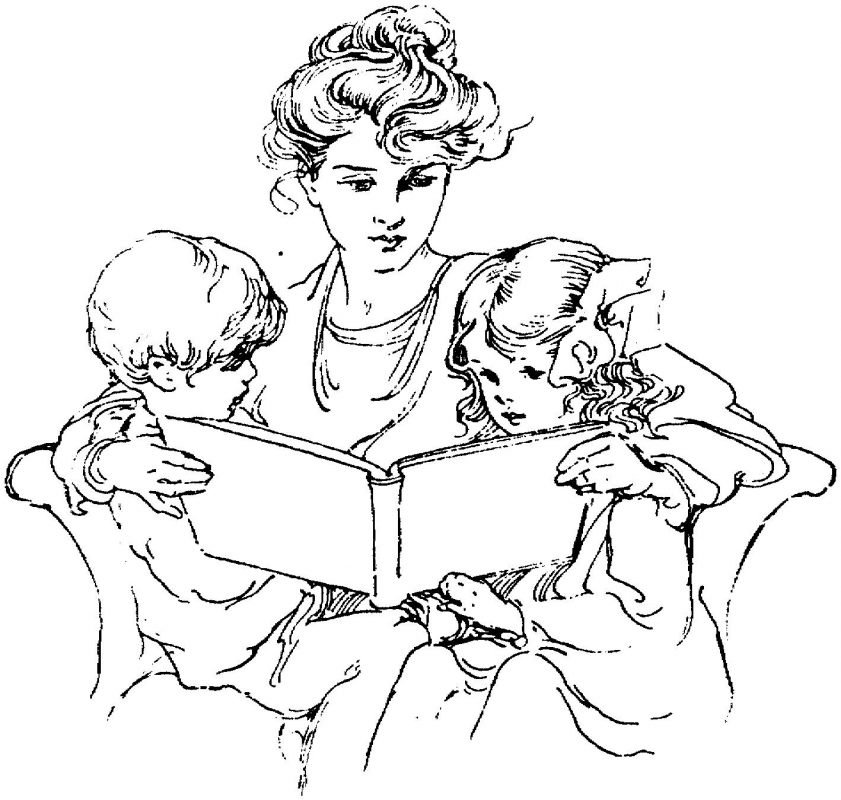 Mom-tourage "A Survival Quest"
2nd Thursday of the month
---
Mother/Teacher Care Guidance Encouragement Refreshment Renewal A Safe Place to Share
---
"Mom-tourage" is an evening homeschool support group that meets on the 2nd Thursday of the month for homeschool moms educating their children at home in the greater Kalamazoo area.
We have planned that the meetings will take place in various locations across the county to try and help everyone get the support they need.
Click the link below to see the meeting schedule and topics for the 2023-2024 academic year.